About Us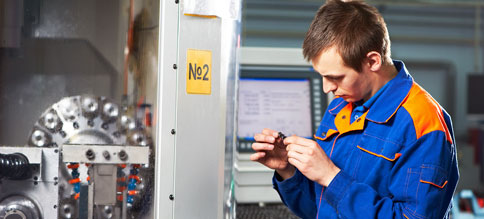 Since 2004, Janssen Boas has helped companies with their manufacturing needs in forging, casting, machining, and more. Our goal is to create successful partnerships for the long run.
The Janssen Boas team has nearly 100 years of combined experience in manufacturing and sourcing and we use that knowledge to optimize processes, quality, and logistics.
Janssen Boas understands the hidden costs in global supply chains and works with customers to achieve maximum value and required performance. More recently, we have also begun to use our international presence and experience to help American companies export their products overseas.